Nationwide Search Engine Optimization
With more than ten years of SEO experience specializing in small business search engine optimization, we have numerous companies boost their online presence and exposure.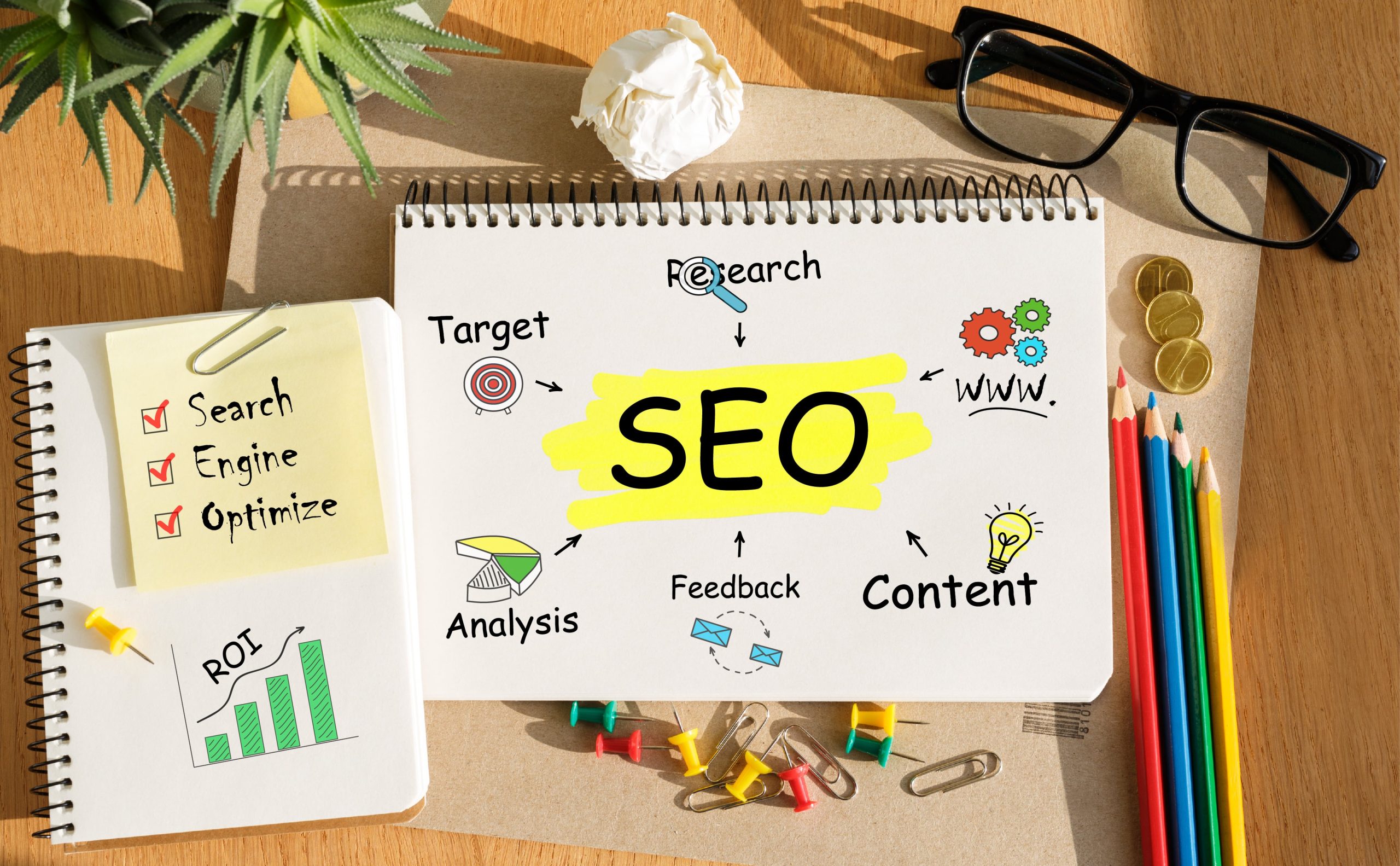 Unlock the Power of (SEO) – Search Engine Optimization
To ensure that your website ranks highly on search engine results pages (SERPs), our team of knowledgeable SEO specialists uses the most recent tools and tactics. This increases traffic to your website and boosts sales for your company.

We have a track record of success in assisting companies in Chattanooga and beyond to raise their internet presence and expand their clientele.

Our team of SEO specialists has years of experience in the field and keeps up with the most recent developments and industry best practices.

Based on each client's particular demands and objectives, we create tailored SEO strategies.

So that you can monitor your results and gauge the effectiveness of our efforts, we offer clear data on the status of your SEO campaign.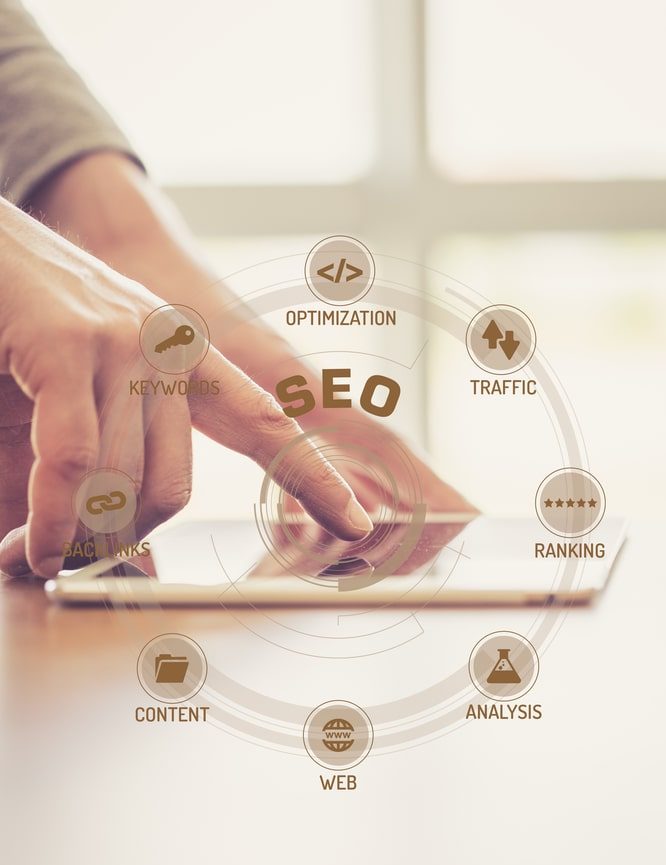 Unleash the Power of SEO for Your Business
We provide a wide selection of Nationwide SEO services that may help you raise your website's search engine ranks and increase the amount of visitors to your company's website.
Visit our parent company, yeetwebsites.com for all your website needs. Each designer at Yeet Websites is  rigorously tested and monitored to ensure they're exceeding our: customer service, relationship, communication and deadline meeting expectations.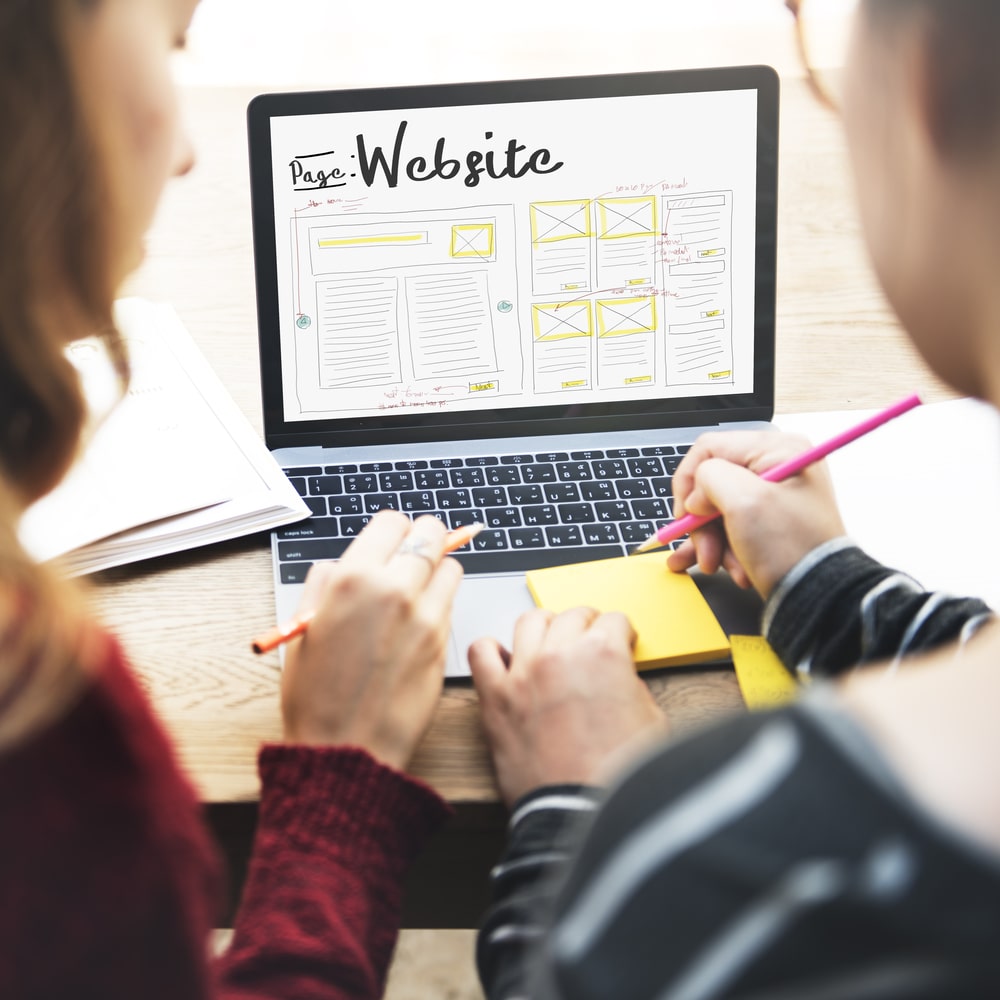 "I was contacted by Michael and he immediately stood out with his professionalism and knowledge. I decided to give him a chance- We left our former web company and have never looked back. Our website looks more professional and has drawn more traffic. I would definitely recommend."

"Michael is absolutely the best I've worked with so far, very patient, stays on top of it, will work with you in any and every way possible. Definitely recommend 💯"
Mon - Fri: 8am - 5pm (EDT)